If you have that special person in your life who really likes ducks, but you have no idea what to get them? Here is a list to help you find just the right present. You don't have to search them all down yourself. I've collated a list of 30 gifts for duck lovers for you.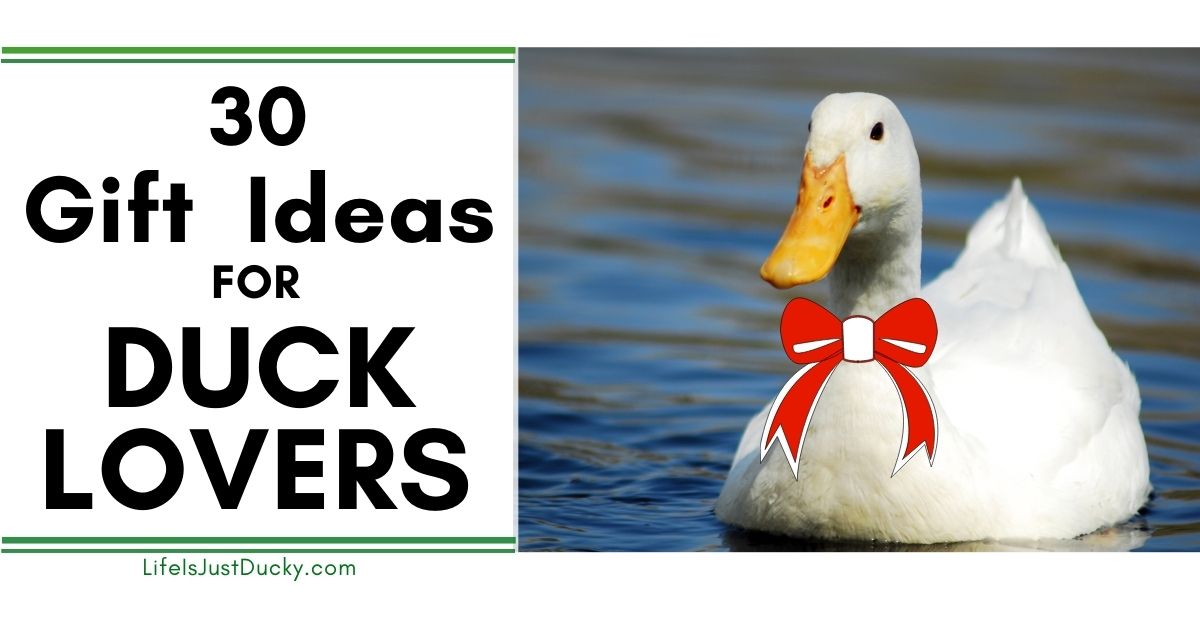 This post contains affiliate links. Please read my disclosure if you have questions.
We get commissions for purchases made through links in this post. You can also go directly to my Amazon page.
Gift Ideas For Duck Lovers
Ducks are so cute, they have great personalities and they give awesome eggs. What's not to love! Yep, that's me, a duck lover.
But the average person would have no clue what would float my boat (ahem duck) when it came to a gift. So I thought I would give you a few hints for your duck lover friend or loved one.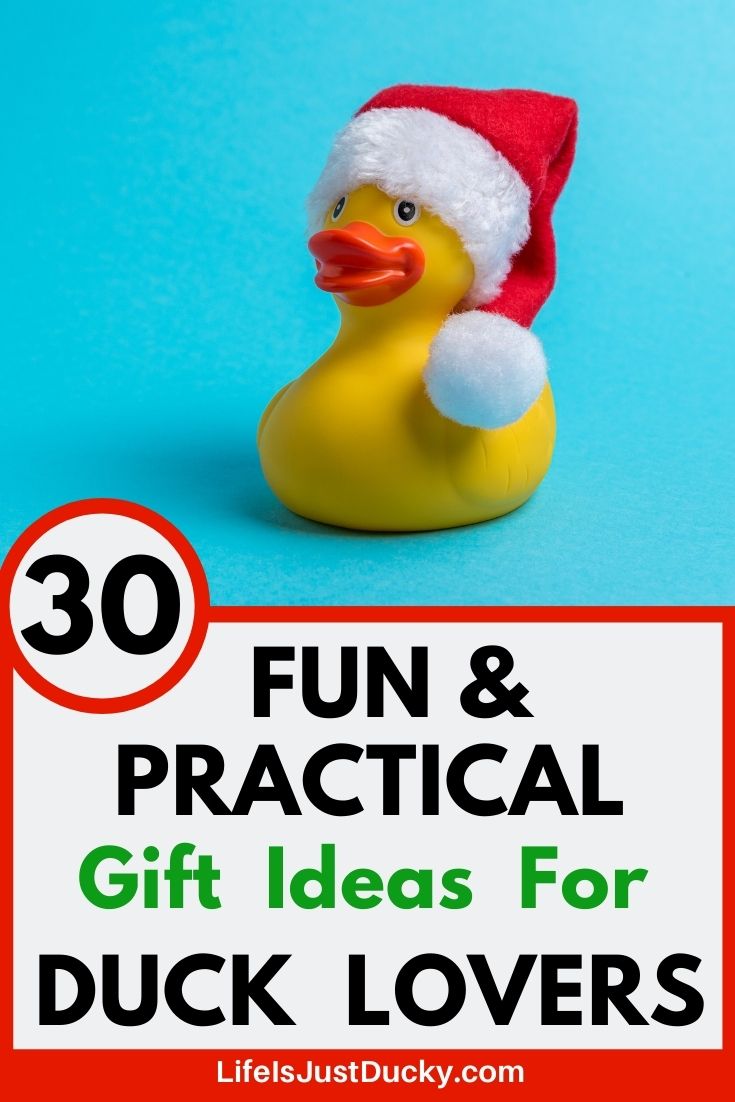 Duck Lover Gifts
Ducks and ducklings are adorable. What's not to love. If you or someone you love is fond of ducks then you might want to consider some of these gift ideas. Whether for Birthdays, Anniversaries, Christmas, or any other special day. There is something here for everyone.
Practical Duck Gifts And Just For Fun.
There are two ways you can go with gift ideas for duck lovers.
You can go practical. Those are the things a person needs if they want to raise their own ducks or take their duck raising to the next level.
And there is the just for fun gifts. This is where you surround yourself with the whimsical, the cute, the "I'm proud to show off my ducks".
This list of duck gifts includes both the fun and the practical for your inspiration.
So here are 30 Ideas of great presents for all the duck lovers in your life. You are sure to find something here they will just love.
Just click on the photo to get more information and to buy the gift items.
A t-shirt is always a winner and with this adorable duck on the front, what's not to love. It's a great duck gift for her.
Ok, These are just plain cute! Everyone who keeps ducks or any other animal or who gardens needs a pair of waterproof boots for those rainy days. And if you have to go out in the weather you might as well look good while you do it.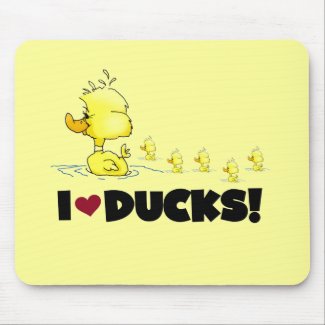 What a great way for someone to remember the gift you gave them every day. A mousepad that proclaims that they love ducks.
Wouldn't a book about raising ducks be a nice gift for your favorite duck lover?
More Reading: Raising Ducks 101 – How To Take Care Of Baby Ducklings
And then there is the question about taking care of your ducks and getting sleep. What a great way to give your loved one that gift of extra sleep. When you have an automatic door opener you can sleep in and you can go out at night and not have to worry about predators bothering your flock.
Related: Preparing For Predators On The Homestead.
Unique duck gifts for her: This beautiful necklace of duck feathers is exquisite and will express your appreciation for her and her love of her flock.
This is the waterer that I've used for my ducks. It made getting fresh water for my feathered friends so much easier.
Related: How To Get Clean Water For My Ducks.
What a fun way to show everyone you have ducks!
If you have baby ducks that you need to keep warm, you won't find anything better than this chick brooder heating plate. It's adjustable.
Related: Setting Up A Brooder Box For Baby Ducks.
More Gift Ideas For Duck Lovers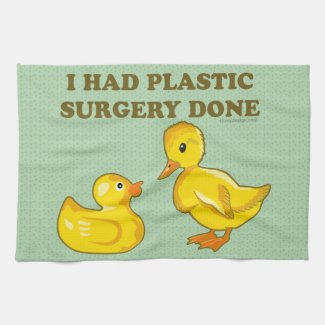 Have a little laugh with this kitchen towel.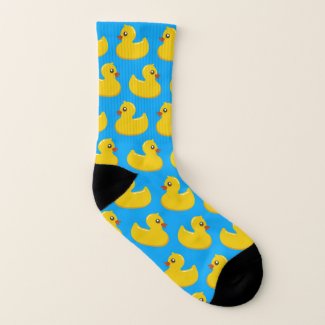 Duck socks are great gifts for anyone from children to adults.
These Icecube Trays that look like ducks are absolutely adorable! Perfect for your next party!
How about an incubator for hatching your own eggs. For the dedicated duck enthusiast.
She can stay warm with her favorite duck themed gift.
Related:  Duck Eggs Vs Chicken Eggs. Why Duck Eggs Are Better.
Dress up your desk in ducky style with these ducky pens.
Duck gifts for all ages. How about a child's duck book?
Related: What To Feed Ducklings.
Sow some seed to produce the best free-range fodder for your ducks. Make those eggs even more healthy.
More Duck Merchandise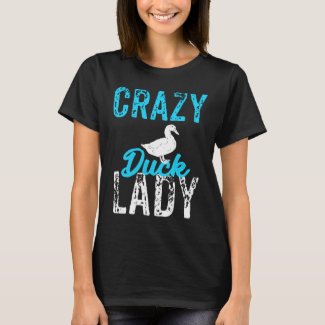 Now if this isn't a great gift idea for duck lovers, I don't know what is. Wear it proudly!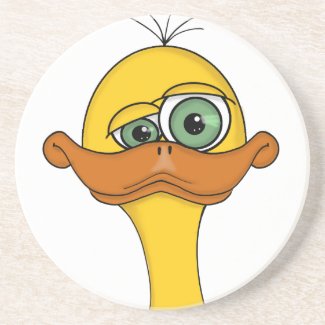 How about a conversation starter for your next party with this funny drink coaster? Adorable. (sold individually)
Yes, they do actually make diapers for ducks. And if you want one as an inside pet, you are going to be glad they do.
Everyone loves to give their birds treats. Dried mealworms are one of my girl's favorite snacks. It helps them grow strong feathers too.
Related: What Is Molting And What Can You Do To Help Your Birds?
Gotta have an authentic egg basket.
This Beautiful wall art, of a pair of wood ducks, would look good on the wall of a duck lover.
Make your own sandwich eggs. These are great to slip into a stocking. Or even as a gift from a child.
If you've got your own ducks, knowing how to use all those yummy eggs will be a great help.
If you like puzzles, this will be your kind of challenge.
If you need to wear a tie, why not make it fun!
There are even duck presents for babies.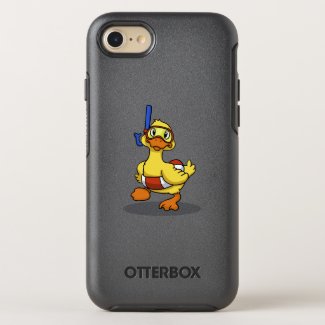 Who wouldn't want this cute otterbox to keep their phone safe? This would make a great duck gift for him.
This shower curtain made me laugh out loud. Maybe it will bring a smile to your face too.
Duck Lover Gifts
I could have gone on and on with duck lover gifts. But surely there must be something in here that your duck lover would just love to get. And these would be perfect at any time of the year. So what do you think? Maybe get one a month?….
I hope this list of gift ideas for duck lovers brings a smile to your loved one's face. And makes extra "ducky" points for you too!
Check out my other gift guides too!
Gift Guide For Your Favorite Gardener
Stocking Stuffers For Gardeners
Did you like this post? Then, I'd love it if you'd share it!
Want some more top posts? Check out this list of Readers' Favorites.
Happy Backyard Homesteading!
 
I believe everyone can grow at least part of their own food! Let me show you how.